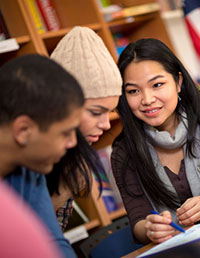 Peace education is for all who value a safe and respectful world.
In response to the COVID-19 outbreak, and in compliance with CDC and HDH recommendations for social distancing, World Citizen will not be hosting onsite Peace Education sessions.  Updates for future opportunities will be posted on our website soon.
In 1998, World Citizen conducted a survey of Peace Sites. The following needs were most often mentioned:
From the ongoing evaluation and assessments, we received a clear message that what we offer is critically needed and of value.
The purpose of our Peace Education Program is the direct result of our work with teachers and other community leaders who identified the following as needs for a just and peaceful world.
How Peace Education Training Can Benefit You