Empower People to Create a Just and Peaceful World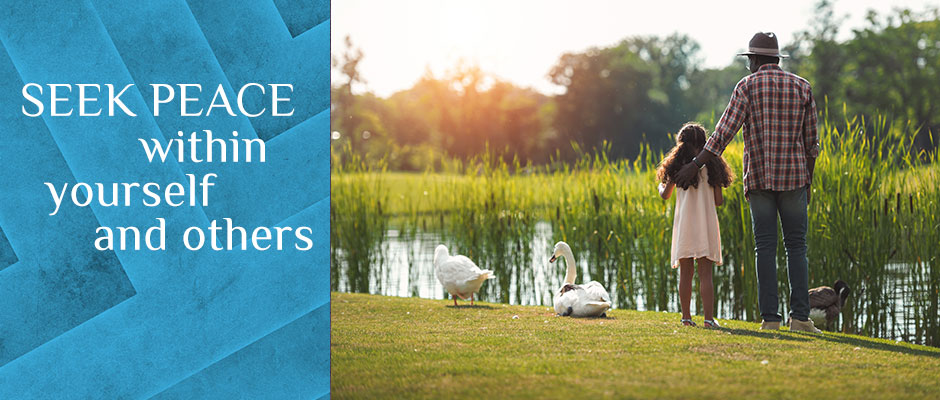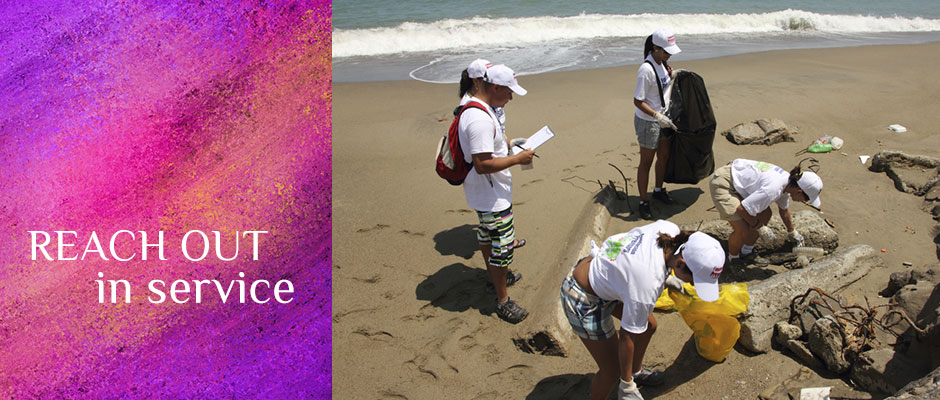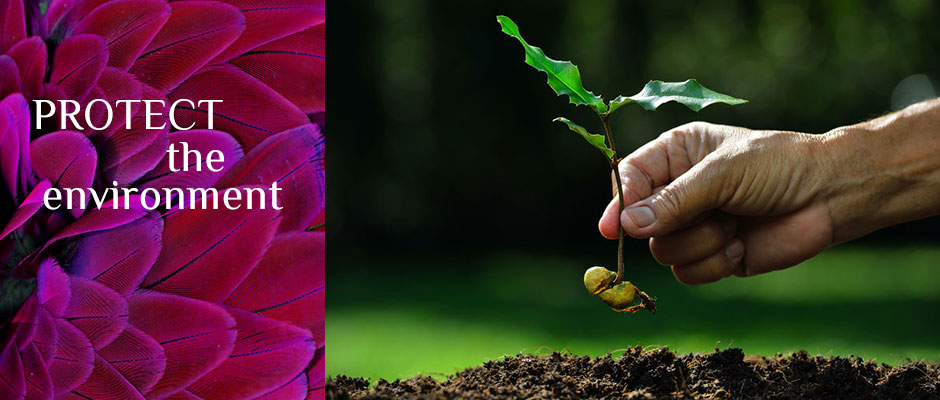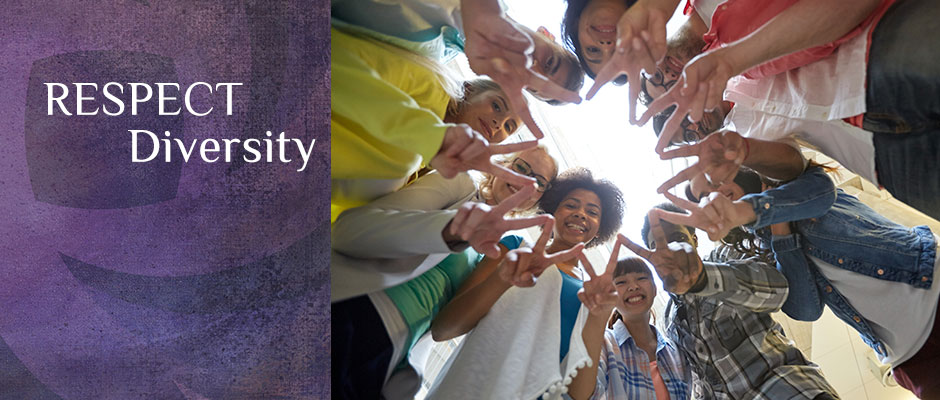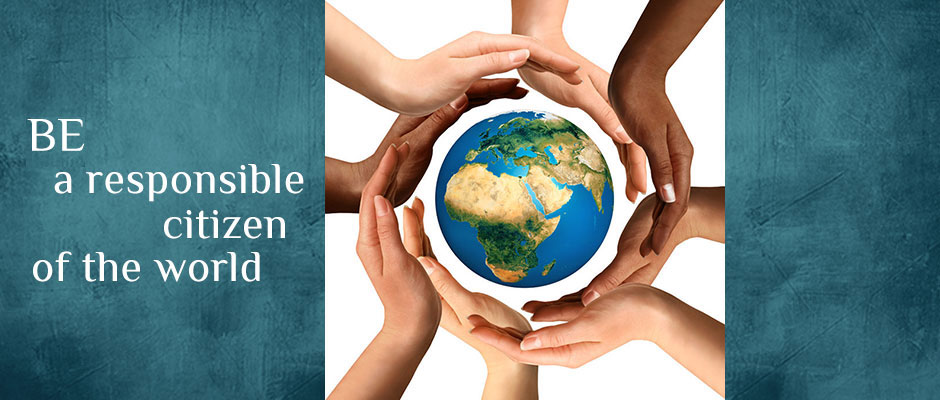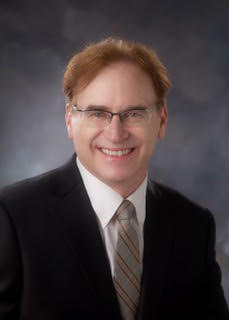 Meet our New Executive Director: Dennis Hart
The Board of Directors of World Citizen Peace are excited to announce our new Executive Director, Dennis Hart, PhD.
Dennis Hart steps into the Executive Director's position as the World Citizen Peace community wishes Kathy Millington a happy and much deserved retirement after twenty years of committed leadership, service and friendship…
What is World Citizen Peace?
Part 4: Be a Respectful Citizen of the World
Why Support World Citizen Peace?
Join us to Spread Peace Around the World! Donate now to help World Citizen Peace. You can donate on Give MN or online right here. Thank you for your support.