frequently asked questions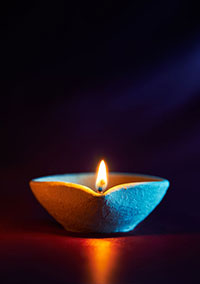 World Citizen is a 501(c)3 organization founded in 1982 to encourage young people and others to find peaceful ways to solve problems. World Citizen is non denominational and non partisan.
Why is the organization called World Citizen?
Getting along with others and taking care of our natural environment ultimately led to care and concern for the health of our planet, Earth. Everyone, wherever they might live, can be patriotic citizens of their own country, as well as being responsible citizens of the world, thus, "World Citizen."
How is World Citizen funded?
Who founded World Citizen?
Lynn Elling, a Minneapolis businessman and Naval Officer in WWII and Korea is the founder of World Citizen. He witnessed the horrors of war first hand and wished to assure a better future for children everywhere.
What does World Citizen do?
World Citizen promotes two programs: International Peace Sites and Peace Education. Peace Education gives everyone tools for life, based on our Five Peace Actions, to peacefully and cooperatively work together for the betterment of all. World Citizen helps schools, communities, homes, communities of fellowship, and organizations establish themselves as International Peace Sites using the Five Peace Actions to guide their ongoing work.
Because getting to peace takes action!
How can I contribute to World Citizen, and is my contribution tax-deductible?
You can contribute via credit card or Paypal through this website, or through personal check or other means directly to: World Citizen at P.O. Box 9296, St. Paul, MN  55109. Contributions are tax-deductible as determined by law.
A Peace Site is a place committed to the World Citizen Five Peace Actions. Each Peace Site approaches their commitment in ways appropriate to them. There is no specific ritual.
Peace Poles are visible reminders to visitors about the universality of peace and the Five Peace Actions.
We are interested in becoming a Peace Site. What should we do?