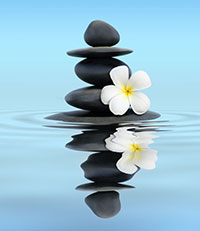 World Citizen Peace appreciates the many members and contributors who make our work possible. This makes our mission "empower people to create a just and peaceful world" a reality.
Ways to contribute:
World Citizen Peace is a 501 (c) (3) non-profit organization. Your gift is tax deductible. To securely donate online, click the button below.
(Please note: If you are donating in honor of the Lowell Erdahl Scholarship Fund, click on the button below, enter the amount of your donation, and you'll be able to enter your note on the next screen.)
You can donate by mail at any time.
World Citizen Peace
P.O. Box 9296
St. Paul, MN 55109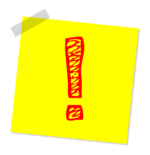 You can now donate stock to World Citizen Peace!
World Citizen Peace is now prepared to receive stock donations.
If this is of interest to you, please contact us for more information.

Thrivent Choice dollars work for World Citizen Peace
If you are an eligible Thrivent member, you likely are aware of this easy, convenient way to help make a difference for organizations you care about. The Thrivent Choice program offers a way for eligible members to recommend where Thrivent Financial distributes some of its charitable grant funds each year. 
Support World Citizen Peace with a donation through GiveMN.org.
Visit GiveMN.org and search for World Citizen Peace or click here.
Easily donate, learn more about our organization, and contribute to a cause that's important to you.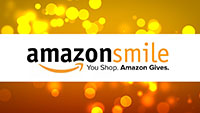 Support World Citizen Peace with your purchases on Amazon.com.
Amazon will donate 0.5% of the price of your eligible AmazonSmile purchases to World Citizen Peace whenever you shop on AmazonSmile. AmazonSmile is the same Amazon you know. Same products, same prices, same service.
Please support World Citizen Peace by starting your shopping at smile.amazon.com. Just search for "World Citizen Peace" when asked to choose a nonprofit or use our unique link while shopping.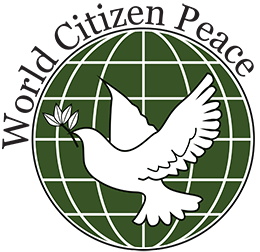 Why support the World Citizen Peace vision?