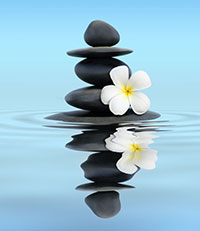 World Citizen continues be appreciative of the many members and contributors who make our programs a reality. Without your support, our mission to "empower communities to educate for a just and peaceful world" would not have the positive impact that it does.
There are several ways to donate to World Citizen, all listed below.
Please take a moment to read our donation appeal letter to learn more about our latest projects and goals.
World Citizen is a 501(c)(3) non-profit organization, so your gift is tax deductible.
Join us to Spread Peace Around the World! Donate now to help World Citizen. You can donate on Give MN or by donating on this page. Thank you for your support.
You can donate right now online!
To securely donate online, click the button below. You'll be asked to make a choice to pay by credit card or Paypal. Once you've clicked on your choice, please fill out the form, noting the purpose of your donation if it's specific.
You can donate by mail at any time.
Please send your check to:
World Citizen
P.O. Box 9296
St. Paul, MN 55109

Thrivent Choice dollars work for World Citizen
If you are an eligible Thrivent member, you likely are aware of this easy, convenient way to help make a difference for organizations you care about. The Thrivent Choice program offers a way for eligible members to recommend where Thrivent Financial distributes some of its charitable grant funds each year.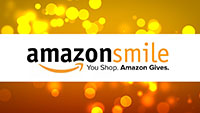 Support World Citizen with your purchases on Amazon.com
Did you know that Amazon.com has a program called Amazon Smile that allows you to support your favorite nonprofit? It's true! Amazon will donate 0.5% of the price of your eligible AmazonSmile purchases to World Citizen whenever you shop on AmazonSmile. AmazonSmile is the same Amazon you know. Same products, same prices, same service. 
Please support World Citizen by starting your shopping at smile.amazon.com. Just search for "World Citizen Inc" when asked to choose a nonprofit.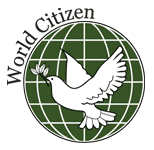 Why support World Citizen's vision of peace?